World Class Doctors
And so close to home!
World Class Care with a Local Address
At the Alabama Digestive Health & Endoscopy Center, our physicians are dedicated to providing the highest quality care to our patients in a warm, inviting environment. Our experienced doctors and clinical staff will take the time to answer all of your questions so your procedure will go as smoothly as possible.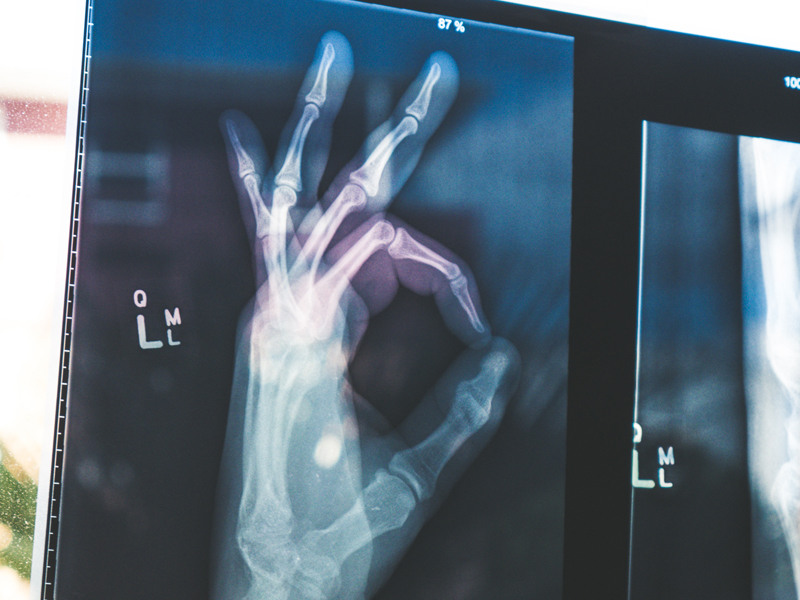 Learn More About Your Procedure
We want you to understand your upcoming procedure and are here to answer any questions you may have.
Your Time is Valuable to Us
Here you can download the forms required for your procedure. This gets you in and out much faster! We know your schedule is busy enough.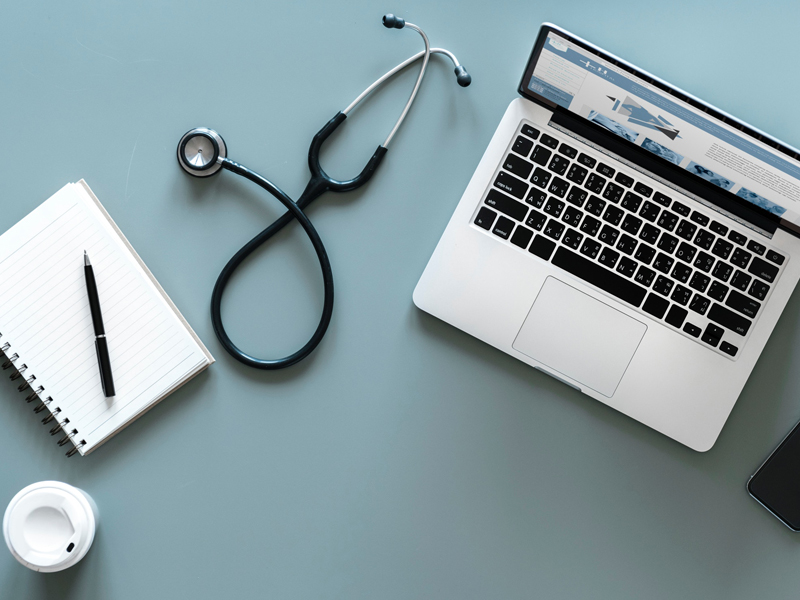 We proudly accept care credit to benefit you and your finances.